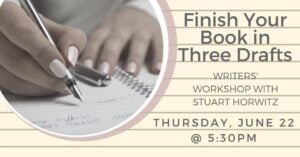 You may have asked yourself while writing: how many drafts is this going to take? Stuart Horwitz, is a nationally-known expert on structure and revision, thinks the answer is three–provided you know what draft you're in and what action steps to take between drafts. Stuart will teach his secrets on revision, followed by a Q&A session.  No registration necessary. Free. Open to the public.
WHERE: Brainerd Public Library, 416 S 5th St, Brainerd, MN 56401
When:  Thursday, June 22 @ 5:30pm
No registration Necessary. Free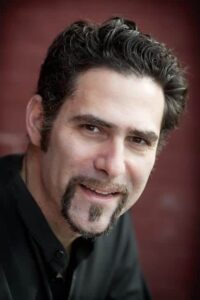 Stuart Horwitz , founder and principal of Book Architecture, has spent over fifteen years helping writers become authors, signing with top literary agencies, sealing deals with coveted publishing houses, or forging a successful path through indie publishing.
Book Architecture's clients have reached the New York Times best-seller list in both fiction and non-fiction, and have appeared on Oprah!, The Today Show, The Tonight Show, and in the most prestigious journals in their respective fields.
Stuart's approach is a synthesis of academic theories of narrative structure and his hands-on experience as an independent editor, book coach and ghostwriter. He has written three highly acclaimed books which together comprise the Book Architecture trilogy: Blueprint Your Bestseller: Organize and Revise any Manuscript with the Book Architecture Method, Book Architecture: How to Plot and Outline Without Using a Formula, and Finish Your Book in Three Drafts: How to Write a Book, Revise a Book, and Complete a Book While You Still Love It.
Stuart is an instructor for The Profitable Author Institute , offering premier online writing, publishing and promotion courses by the industry's top experts.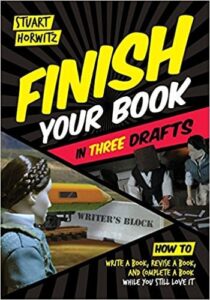 Stuart is an award-winning essayist and poet, who has toured the Book Architecture Method through over seventy venues in North America and taught writing at Grub Street of Boston and Brown University. He holds two masters degrees—one in Literary Aesthetics from NYU, which helps him a lot with this work—and one in East Asian Studies from Harvard with a concentration in Medieval Japanese Buddhism, which helps him get out of bed in the morning.
He lives in Rhode Island with his wife and two daughters.