About Blue Cottage Agency
Welcome to the Blue Cottage Agency.  Established in 2009, our agency has been an active promoter of writers, books and the literary arts as a whole for over a decade. Blue Cottage Agency provides consulting services for pre-published and published writers to guide them in developing and carrying out a comprehensive marketing plan. Our personalized-approach combines creative marketing strategies with author brand development for maximum visibility.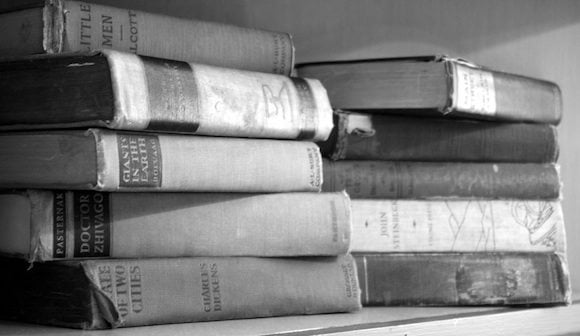 Consistent application of our proven processes has helped our clients achieve ongoing success. In our broader efforts to support the literary arts, we provide nationally recognized presentations, workshops and classes to literary organizations, festivals and publishers. Contact us today to find out how we can help you on your journey to publishing success.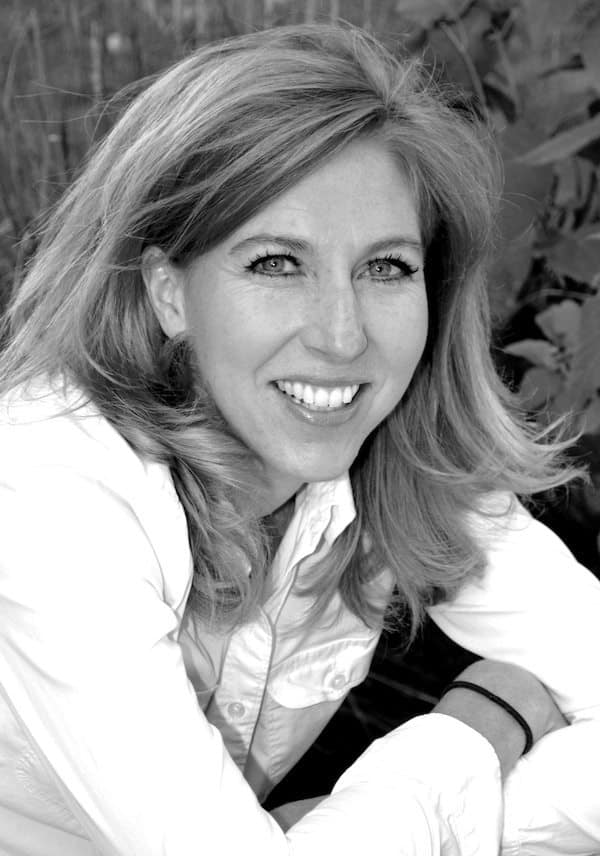 Krista Rolfzen Soukup, Owner
Blue Cottage Agency was founded by Krista Rolfzen Soukup in 2009.  Krista is a literary marketing consultant and owner of Blue Cottage Agency. She has a passion for helping writers and authors successfully promote their work and establish their platform. Through her expert guidance, knowledge of the publishing industry and vast experience, she has successfully supported writers and authors across the country and Europe.  She holds a Bachelor of Science degree in Business Administration and Marketing and has over 20 years of experience in sales, promotions and marketing. Speaking and workshop credits include Tucson Festival of Books, Lake Region Writers Alliance, Western Writers of America, Wisconsin and Chicago Writers Associations, Speaking of Books Series, Crossing Arts Alliance Literary Series, Behind the Bricks Project, Elements of Creative Writing Series, Poetry on the Wall and various publishing and editing round tables.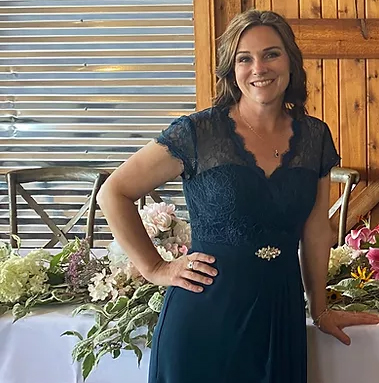 Janell Madison - Literary Publicist
Janell Madison is a literary publicist, supporting authors of all genres with book reviews, book tours and blog tours, custom graphics, and social media campaign management. Her writing support includes copyediting, copywriting, beta reading, and manuscript reading. An avid reader, Janell is always ready to talk about books! A long time reviewer for Blue Cottage, she officially joined the team in July, 2022.
Kelly Lydick, Editorial Services
Kelly Lydick specializes in Developmental and Copy Editing, Book Structure, Query Letter Reviews and Manuscript Reviews. She received her Bachelor's degree in Writing & Literature, with emphases in Psychology and Music, from Burlington College, and her Master's degree in Writing & Consciousness from the New College of California. Her writing has been published in literary and commercial magazines in the United States and Canada, Her writing has appeared in Guernica,The Rumpus,Switched-on Gutenberg, CO Yoga + Life, Natural Awakenings, and True Blue Spirit magazines among many others.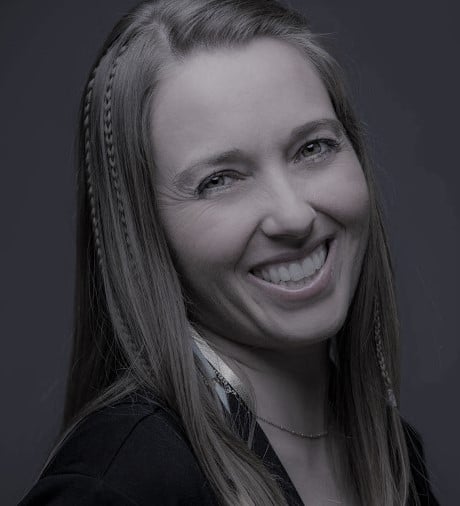 Her work has also been featured on NPR's The Writers' Block. She is the author of Mastering the Dream and is a contributing author to Dreams That Change Our Lives. She is also a member of the co-founding editorial team and Associate Editor of Immanence Journal.
Kelly's clients have included Hachette Book Group, Gibbs Smith Publisher, Cengage Learning, Bridgepoint Education, and many others. She is the founder of The Story Laboratory, a full-service publishing consulting company that offers editorial and design support as well as workshops on the craft of writing.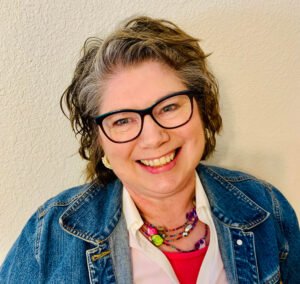 Rebecca Flansburg - Writer
Rebecca (Becky) Flansburg is a writer with expertise in writing About Pages, Bios, professional magazine articles, press kits, web content, blog posts and business profiles. Her  fun, fresh and conversational way keeps readers engaged, interested and coming back for more. Becky  is a feature writer and content manager for several magazines,  blogs and author of several books.
DeLynn Howard- Editor, Writer, Researcher
DeLynn Howard has worked in the media industry for nearly 24 years. Supporting Blue Cottage Agency authors, she specializes in editing and research. She is the special publications coordinator and copy editor for several area magazines including Her Voice, Weddings North, Minnesota Home, ISD 181 and Veterans Salute. Her writing has been featured in Her Voice and the Brainerd Dispatch newspaper.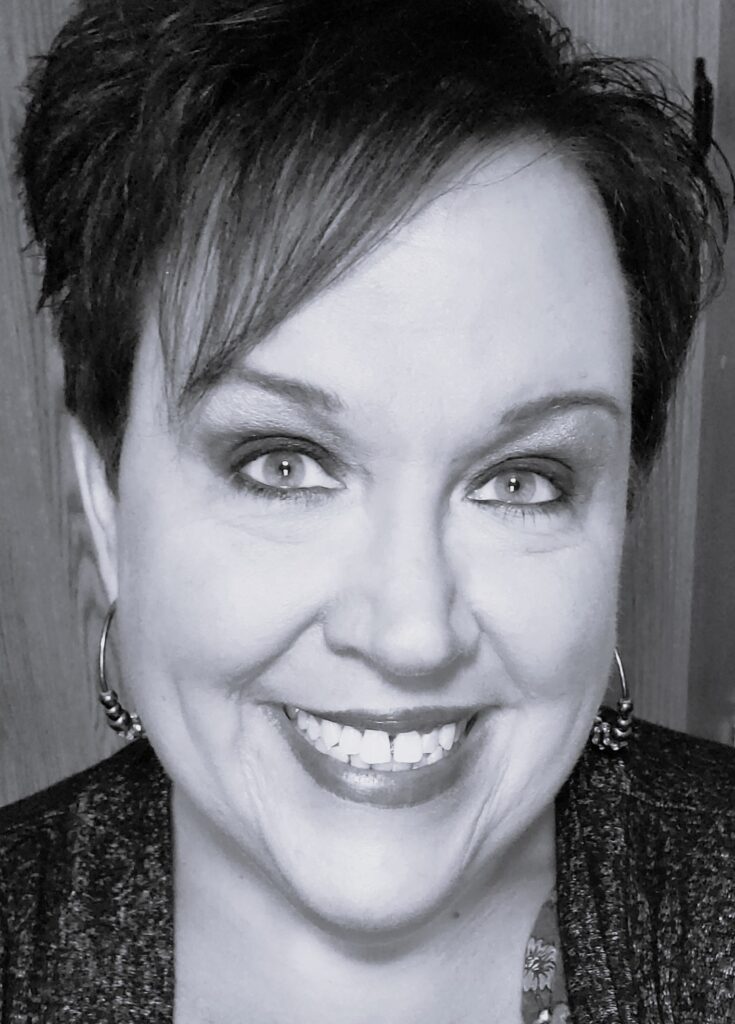 Barrett Rezac - Videographer and Graphic Designer
Barrett Rezac is a videographer and graphic designer specializing in custom promotional videos, filming, editing and producing. He has over 5 years of experience producing podcasts, live events and studio work. He works closely with each client to craft quality products reflecting authentic brands, including book trailers, author interviews, live book events, book covers and author logos.
Stuart Rosebrook - Research Specialist
Stuart Rosebrook, Ph.D. has over 30 years of professional experience in journalism, publishing, public history, television production, and educational advancement and fund raising. He is currently on contract as Senior Editor for True West magazine and is the owner of his own business, Quo Vadis Communications, LLC. He is a specialist in Western books, history, research, travel, photography, ephemera and literature.  He has a Ph.D. and M.A. from Arizona State University in American Western History, 20th Century American History and Public History, and a B.A. in history from Wake Forest University.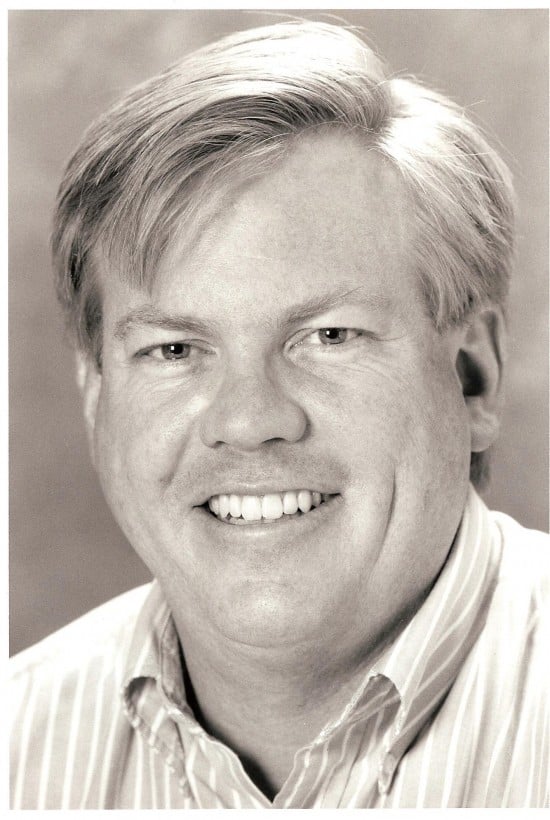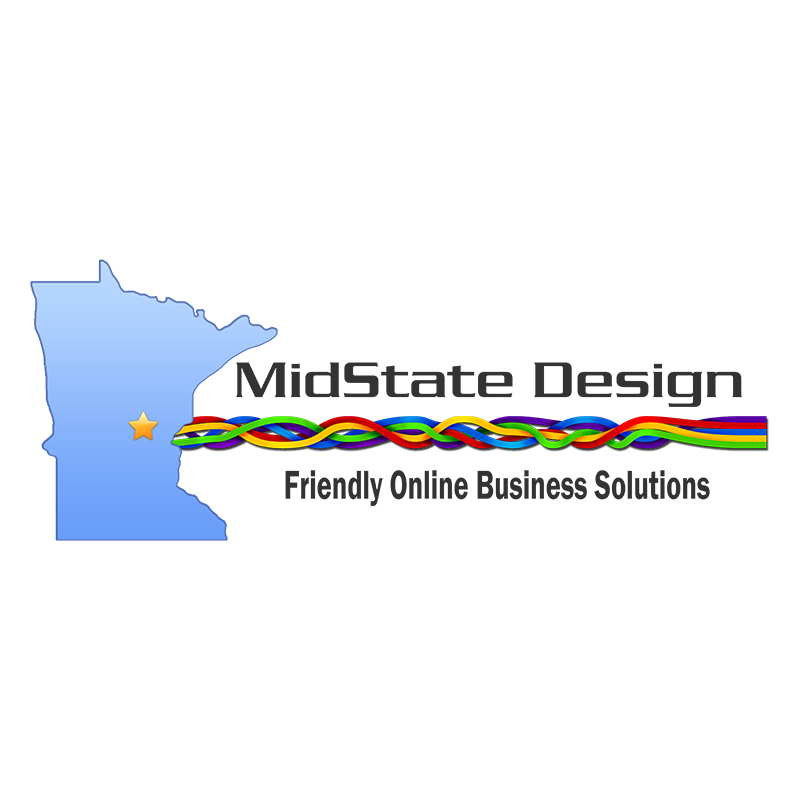 Corey Kretsinger - Owner/Operator of MidState Design
Corey Kretsinger, an independent contractor, is Blue Cottage Agency's primary web design and e-commerce solutions guru. He owns and operates his website design business, MidState Design, in Little Falls, Minnesota. With over a decade of experience under his belt, Corey is experienced in working with authors and business owners from all over the USA and UK and uses his vast web knowledge and eye for detail to help clients enhance their online presence, offering website creation, upgrades, edits, hosting, consulting, security audits, and more.
Blue Cottage Agency International Student Interns
Blue Cottage Agency welcomed International Student Interns Chiranjeet Shah, Richard Andrews and Zishan Khan. All three students are from India and attend Central Lakes College through CCID, a program sponsored by the U.S. State Department.