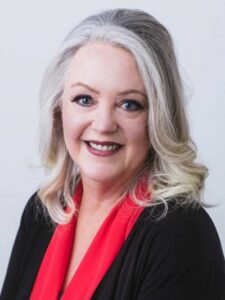 Ashley E. Sweeney is the award-winning author of Eliza Waite and Answer Creek. Her third novel, Hardland, releases Fall 2022.
Her awards include the 2021 New Mexico-Arizona Book Award, 2021 Independent Publishers Award, 2021 Next Generation Indies Award, 2020 Arizona Authors Association Literary Award, and 2017 Nancy Pearl Book Award. She was a finalist for the 2017 and 2021 WILLA Literary Award, 2021 Western Fictioneers Peacemaker Award, and 2016 Sarton Women's Book Award. Ashley's writing portrays underserved women's voices in the American West.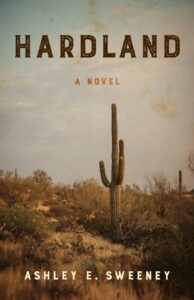 Growing up on Long Island, New York, Ashley announced to her 6th-grade teacher that she wanted to be a novelist. After working on student newspapers and literary magazines in junior high, high school, and college, Sweeney served as a VISTA volunteer in Salem, Oregon and Everett, Washington and then embarked on a long career in journalism and education before turning to writing full-time. She is a graduate of Wheaton College in Norton, Massachusetts with a degree in American Literature/American History and City University in Seattle with an M.Ed in Curriculum and Instruction.
Hardland, set in Arizona Territory in 1905, is her third novel. She is at work on a fourth novel based on the life of her Irish great grandmother who lived in the American West. Sweeney is a member of Western Writers of America, Women Writing the West, Pacific Northwest Authors Association, Arizona Authors Association, Historical Novel Society, and Story Circle Network. The mother of four children and grandmother of six, Sweeney resides in Tucson, Arizona and the Pacific Northwest. In her spare time, she enjoys hiking, gardening, art quilting, and traveling. Reach the author at ashleysweeneyauthor.com.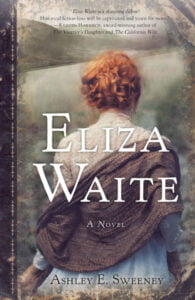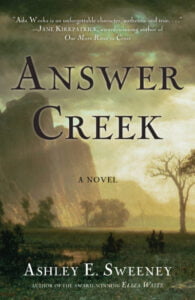 Ashley is available for Book Club Discussions, Book Talks and Presentations.