We would would love to meet you at any of the following upcoming events. For inquires on scheduling Blue Cottage Agency for your upcoming conference or workshop please click here.
Upcoming Events and Workshops: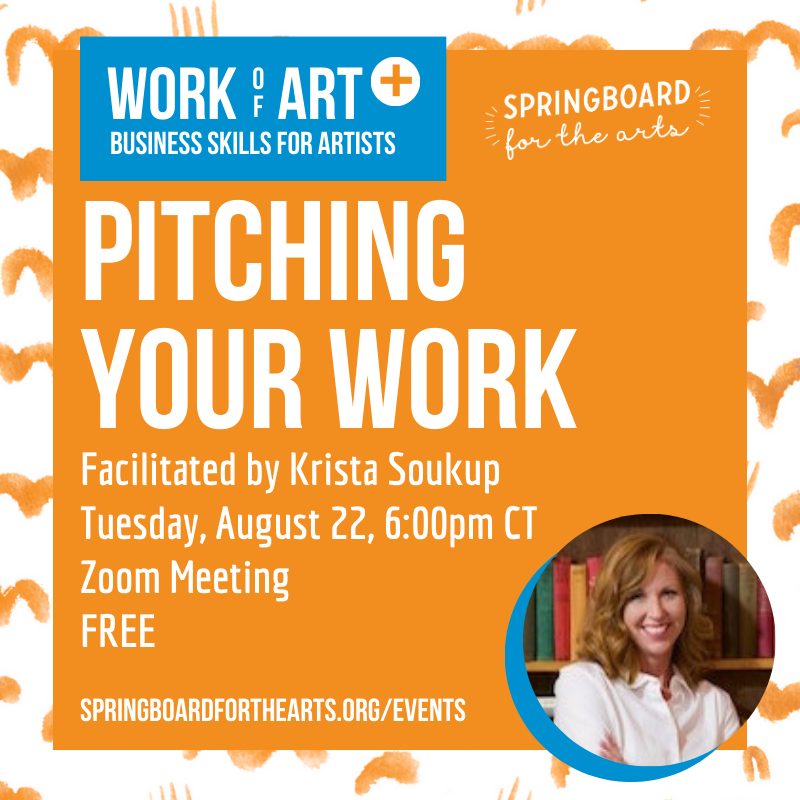 Pitching Your Work, Facilitated by Krista Soukup, Tuesday, August 22 at 6:00 p.m. CT. Whether you're an artist or small business owner, having a strong "pitch" can help you tell the story of your work to potential collaborators, funders, and
Read More »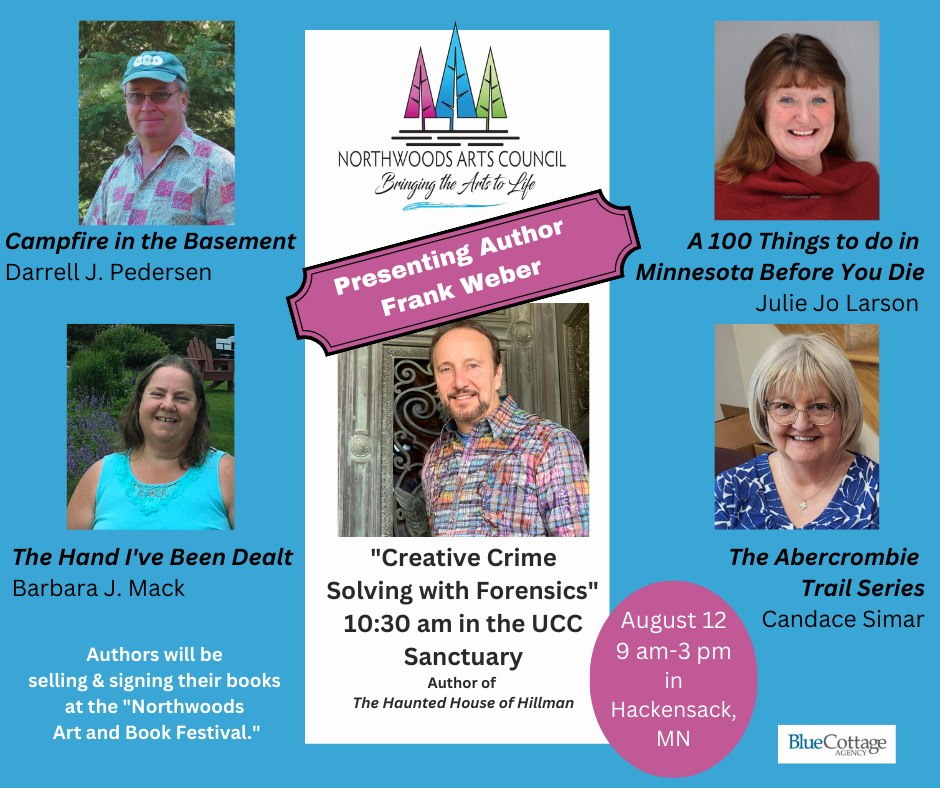 The Northwoods Art and Book Festival will feature several Blue Cottage Agency authors at their 2023 annual festival, Saturday, August 12 from 9 a.m. to 3 p.m. Frank Weber, award winning true crime novelist, will be the festival's featured presenter.
Read More »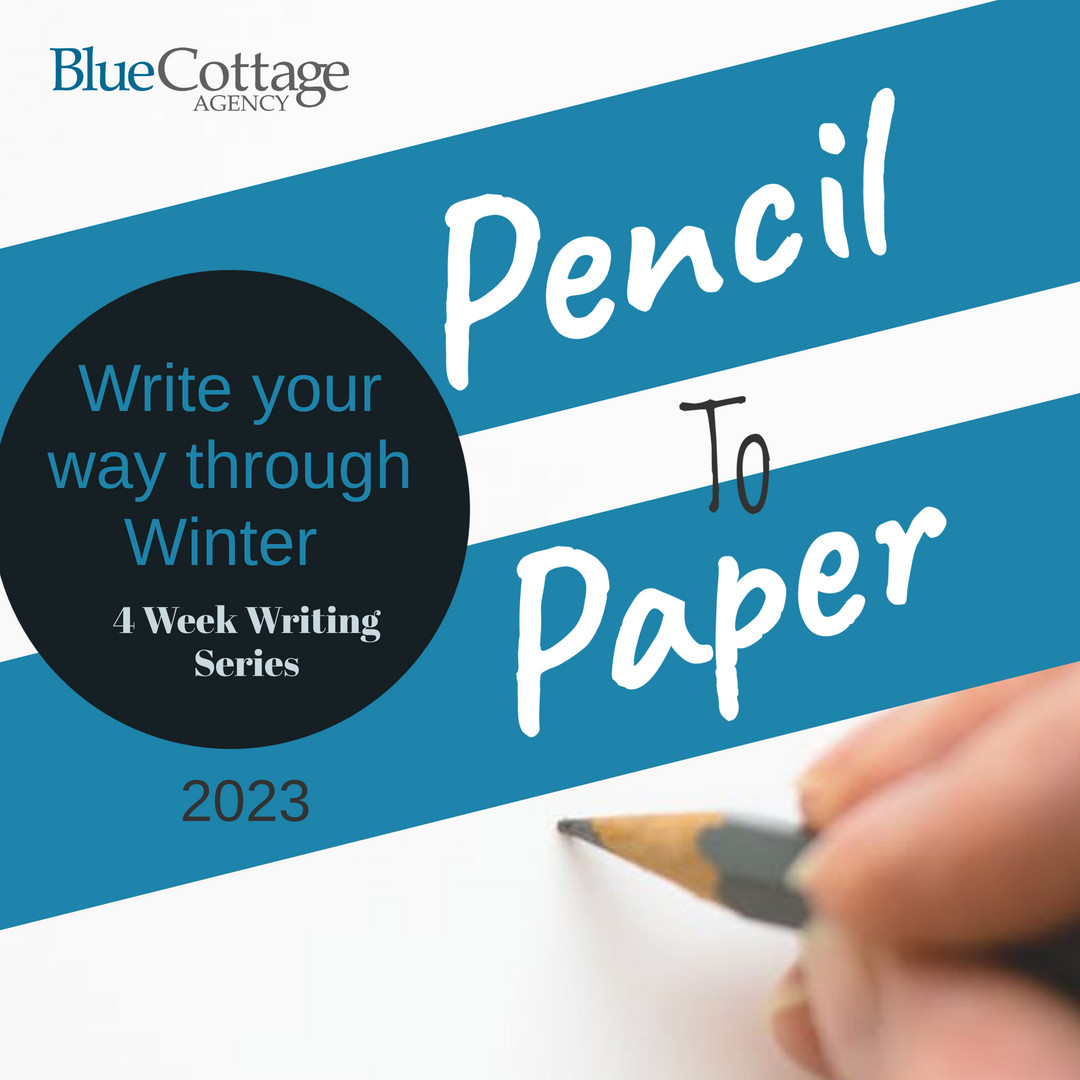 Pencil to Paper: Write Your Way Through Winter! With award winning author Candace Simar  We are excited to offer our third annual Pencil to Paper, a four week writing series. Give yourself the gift of writing with this casual, fun
Read More »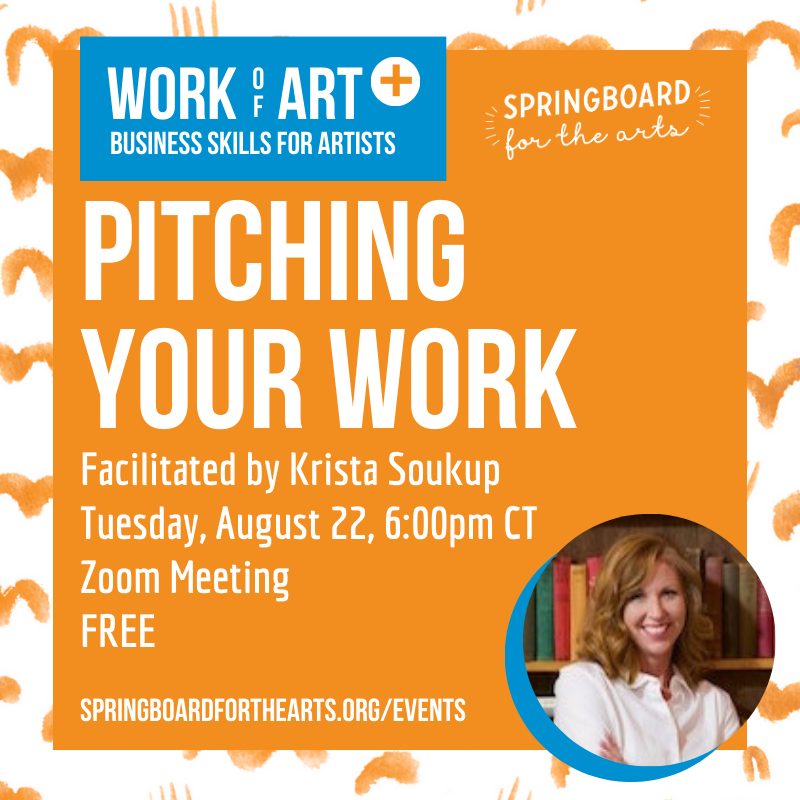 Pitching Your Work, Facilitated by Krista Soukup, Tuesday, August 22 at 6:00 p.m. CT. Whether you're an artist or small business owner, having a strong
Read More »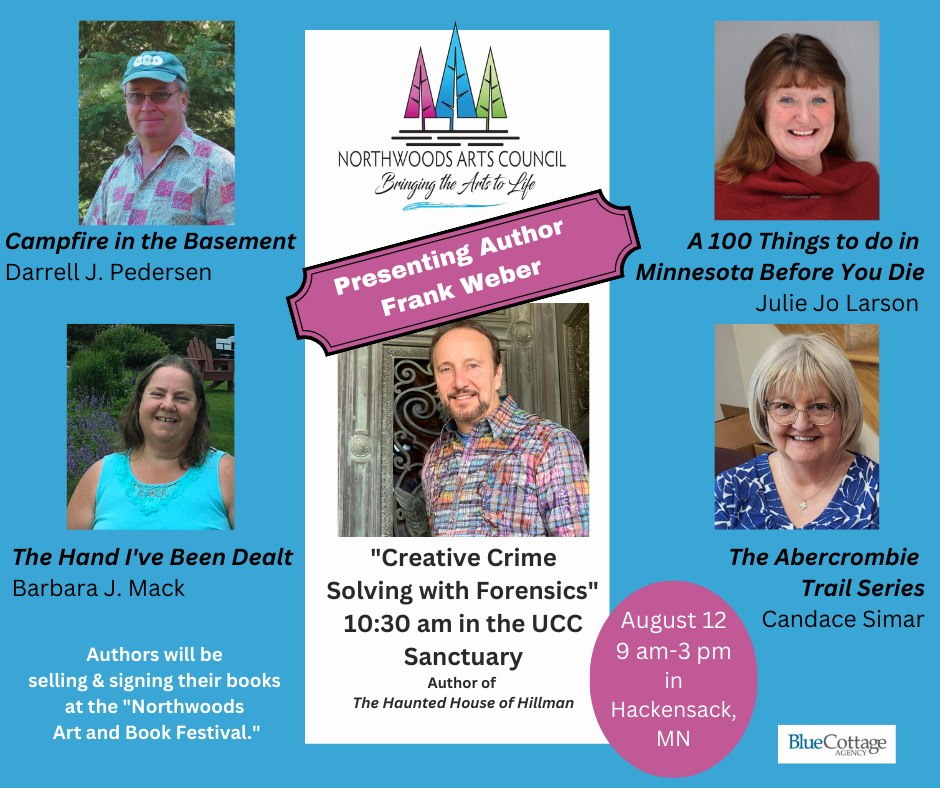 The Northwoods Art and Book Festival will feature several Blue Cottage Agency authors at their 2023 annual festival, Saturday, August 12 from 9 a.m. to
Read More »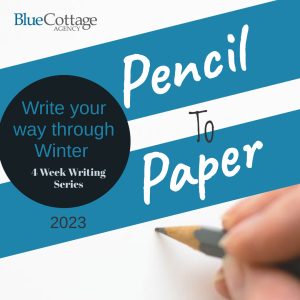 Pencil to Paper: Write Your Way Through Winter! With award winning author Candace Simar  We are excited to offer our third annual Pencil to Paper,
Read More »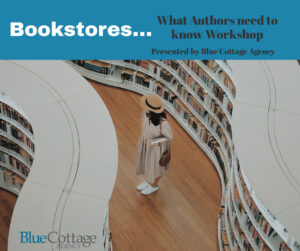 Workshop for Authors: Bookstores!  Bookstores….Learn how to pitch, partner and promote your book to independent book sellers, the BEST place to buy books! Get your
Read More »