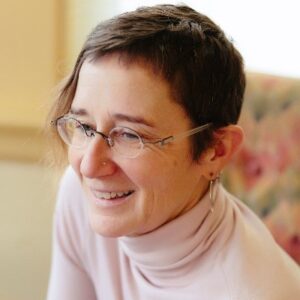 Jane Gerhard has a PhD in American Studies from Brown University. She is the author of Desiring Revolution: Second Wave Feminism and the Rewriting of American Sexual Thought, 1920-1982 (2001) and The Dinner Party: Judy Chicago and the Power of Popular Feminism, 1970-2007 (2013).
She is a co-author of Women and the Making of America with Mari Jo Buhle and Teresa Murphy (2008) and Citizen Woman with Dan Tucker (2020). These days, Jane writes about psychology, feminism, dementia, anorexia, love, loss and what it all means in novels and memoirs. History informs it all, either through research in libraries and archives or by way of memory and imagination.  Jane is  currently a full- time writer living in Providence, RI , working on her latest book, Love, loss, COVID.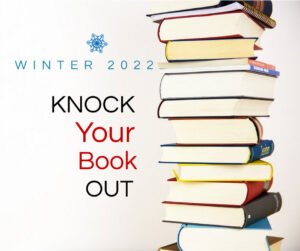 Jane provides Writing Therapy Sessions and Classes. At Writing Therapy, Jane works with people who need help defining their project and who could use feedback and structure to get a full draft of their manuscript. Jane utilizes her own blend of process and product work, combining her expertise in non-fiction writing with IFS (Internal Family Systems), a model of healing that builds and supports working alliances with our inner critics and creative sparks. Jane can offer assistance in developing your ideas, establishing a writing schedule that works for you, and then, through editing, conversation, and purposeful feedback, ensure you present ideas clearly, effectively and in your own style.